We all love free stuff and with Bomb Seeds we are giving away free seeds to all our customers! Every single order will get 1 free seed added to it automatically, you don't need to do anything at all we will do it all for you. But if you spend more than £60 we will also add in an EXTRA TWO FREE SEEDS of a different variety! The free seeds change regularly so you get the opportunity to try a wide variety of our incredible next generation autoflowering genetics.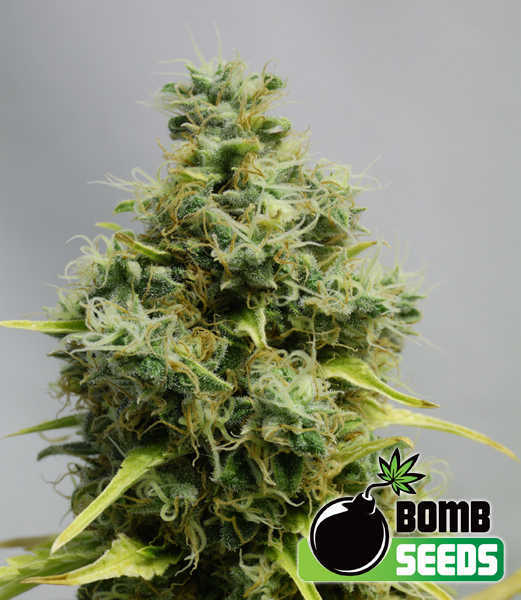 x1 Big Bomb Fem
Free With Every Order
Big Bomb is one of our highest yielding strains. A dominant Big Bud mother was carefully crossed with Bomb #1 to deliver a plant with massive yields and increased levels of THC.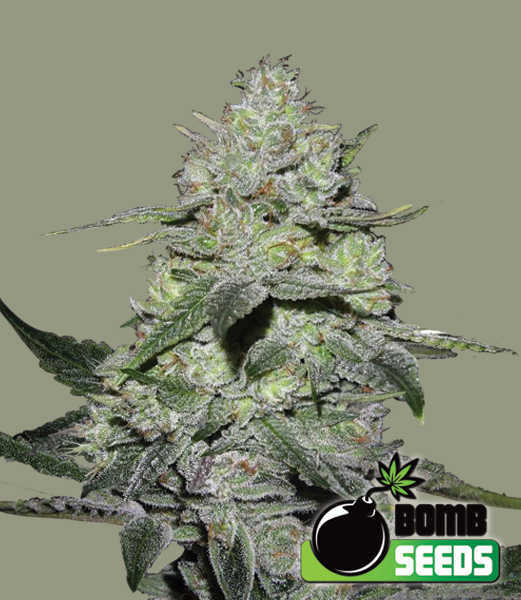 x2 Gorilla Bomb
Free Gift Added With Orders Over £60
The strongest strain in our collection! Gorilla Glue was crossed with our very own THC Bomb to produce a resin covered delight.