We all love free stuff and with Bomb Seeds we are giving away free seeds to all our customers! Every single order will get 1 free seed added to it automatically, you don't need to do anything at all we will do it all for you. But if you spend more than £60 we will also add in an EXTRA TWO FREE SEEDS of a different variety! The free seeds change regularly so you get the opportunity to try a wide variety of our incredible next generation autoflowering genetics.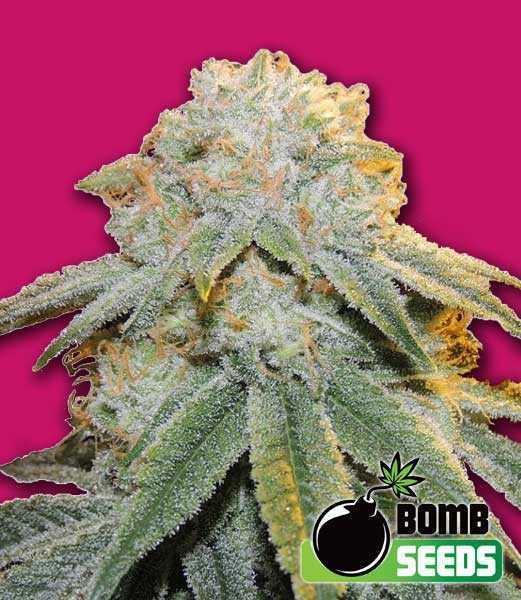 x1 Bubble Bomb
Free With Every Order
Cluster Bomb is everything that Bomb genetics have become famous for, huge yielding, fast growing and powerful enough to blow you away!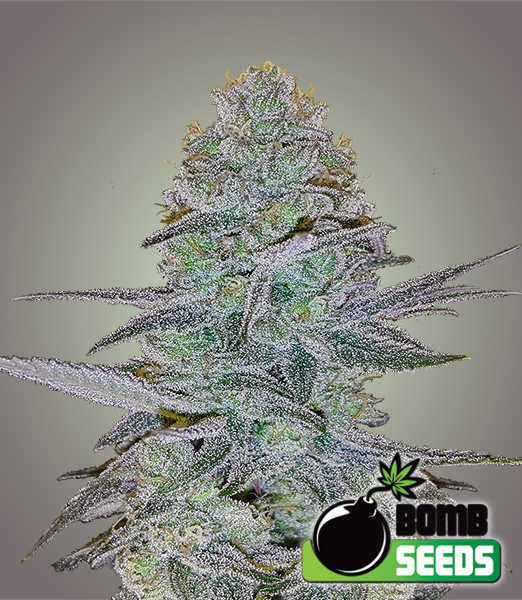 x2 Cosmic Bomb Auto
Free Gift Added With Orders Over £60
Berry Bomb Auto is the incredibly fruity autoflowering version of one our most popular strains, Berry Bomb.