We all love free stuff and with Bomb Seeds we are giving away free seeds to all our customers! Every single order will get 1 free seed added to it automatically, you don't need to do anything at all we will do it all for you. But if you spend more than £60 we will also add in an EXTRA TWO FREE SEEDS of a different variety! The free seeds change regularly so you get the opportunity to try a wide variety of our incredible next generation autoflowering genetics.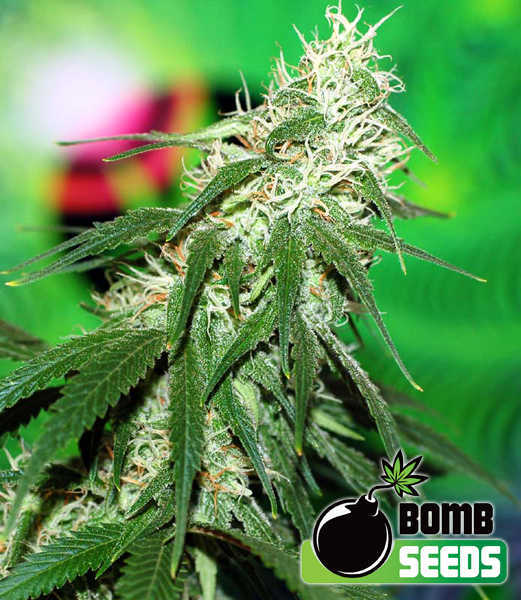 x1 Buzz Bomb Fem
Free With Every Order
As a high quality connoisseur Sativa, Buzz Bomb certainly lives up to its name. A heady, uplifting, yet clear smoke that has been found to have calming and relaxing effects without any of the body effects and lethargy that can be found with other "medical effect" strains.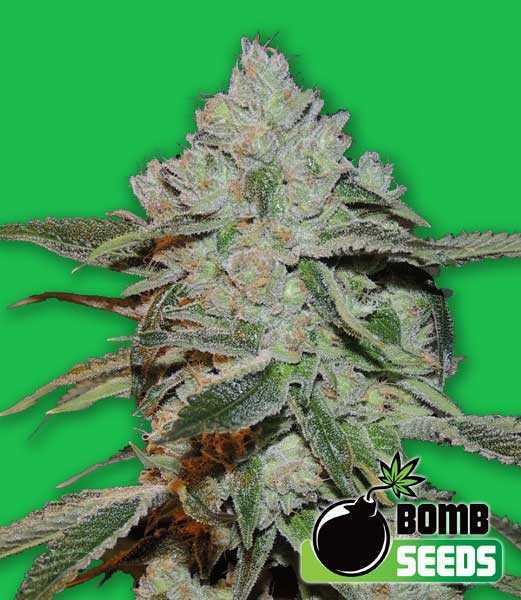 x2 Atomic Bomb Fem
Free Gift Added With Orders Over £60
Atomic has the brutal power of THC Bomb mixed with the classic Californian kush taste and stone. The stone is outrageous, beginning with an immediate headrush, melting into a euphoric yet full bodied stone which is long lasting and very satisfying making it an ideal medical strain. Beginners be warned!