We all love free stuff and with Bomsb Seeds we are giving away free seeds to all our customers! Every single order will get 1 free seed added to it automatically, you dont need to do anything at all we will do it all for you. But if you spend more than £60 we will also add in an EXTRA TWO FREE SEEDS of a different variety! The free seeds change regularly so you get the opportunity to try a wide variety of our incredible next generation autoflowering gentics.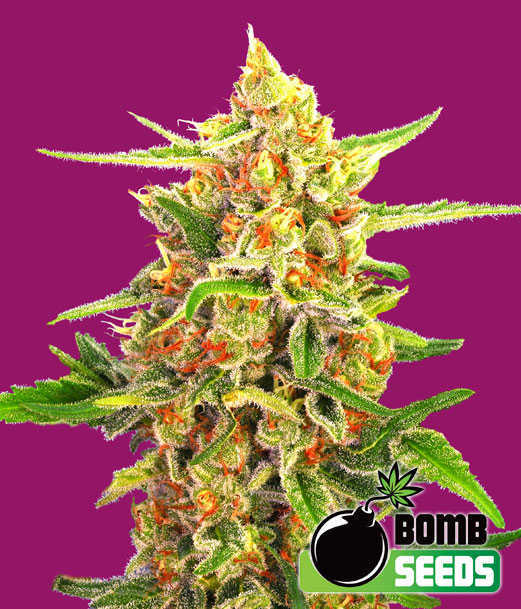 x1 Cherry Bomb
Free With Every Order
Cherry Bomb is the hard hitting, big yielding strain from Bomb Seeds. The result of crossing our monster yielding Big Bomb with a unique and fruity mother means growers can expect an explosion of flavour and maximum yields.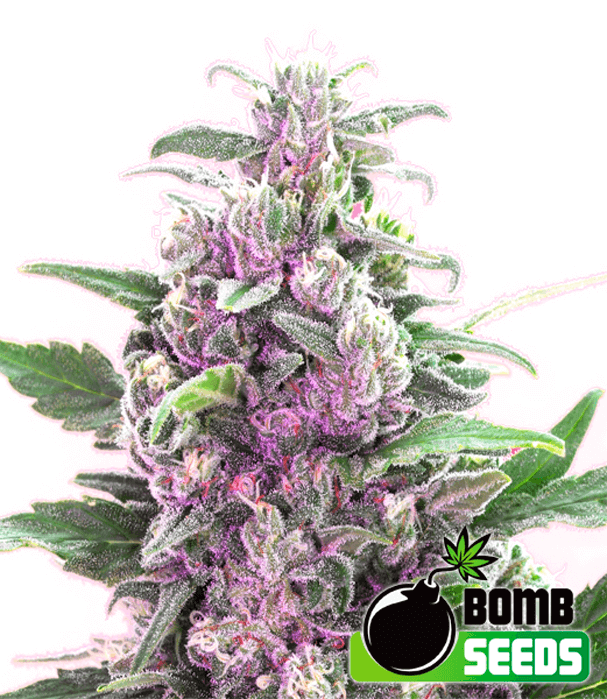 x2 THC Bomb
Free Gift Added With Orders Over £60
THC Bomb; our original signature strain, has created rave reviews around the world. This unique mixture of giant, rock-hard buds with explosive THC levels make it one for commercial growers and connoisseurs alike.